I'll be honest; I do not like cold weather, and although I do like the cool breezy temperatures late September and early October bring, I must say that I am not super crazy about the fall. Sure the colors of the leaves are real nice, and I love wearing comfy sweaters and cute layers- but that's where I draw the line.  Since I live in New Jersey, I will just have to deal with it.  And if I'm going to deal, then I might as well look cute.
I was playing around on the Free People website and put together two super fun Fall outfits.
These are outfits I'd actually wear, so you can get a feel for my taste.  I love to keep things basic but most of the time I'll add one funky/colorful piece to bring a little dimension. As for the tops I picked out; I absolutely LOVE shoulder-bearing tops.  I find them sexy and playful yet tasteful.  In my opinion, a woman's collarbone, shoulder, and back are the sexiest part of the body.  Forget low cut tops and booty hugger pants!  Then again I'm biased since I am an 'A' cup…  you gotta work with what you've got, I say!
Having said that, let me share some of my favorite things about the fall.
Boots…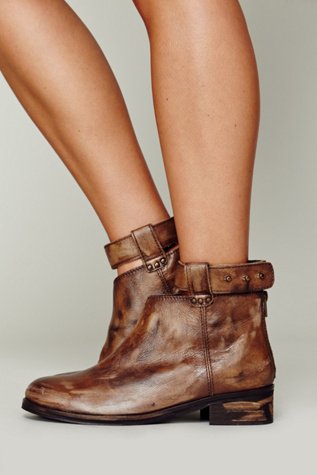 Comfy over-sized sweaters…
Pumpkin flavored things…
   Oktoberfest!!!  (The one in Munich)…
And this ladies and gentlemen, are the things that have me Falling for October!
Clothing: Free People & Nasty Gal
On me: YSL Arty ring /Michael Kors watch/ Las Dalias Hippy Market [Ibiza] Purse / Alex & Ani bracelets/ Face full of Oktoberfest